Our Meetings
WILL ALWAYS BE ON TIME IN REAL-TIME!
Our Meetings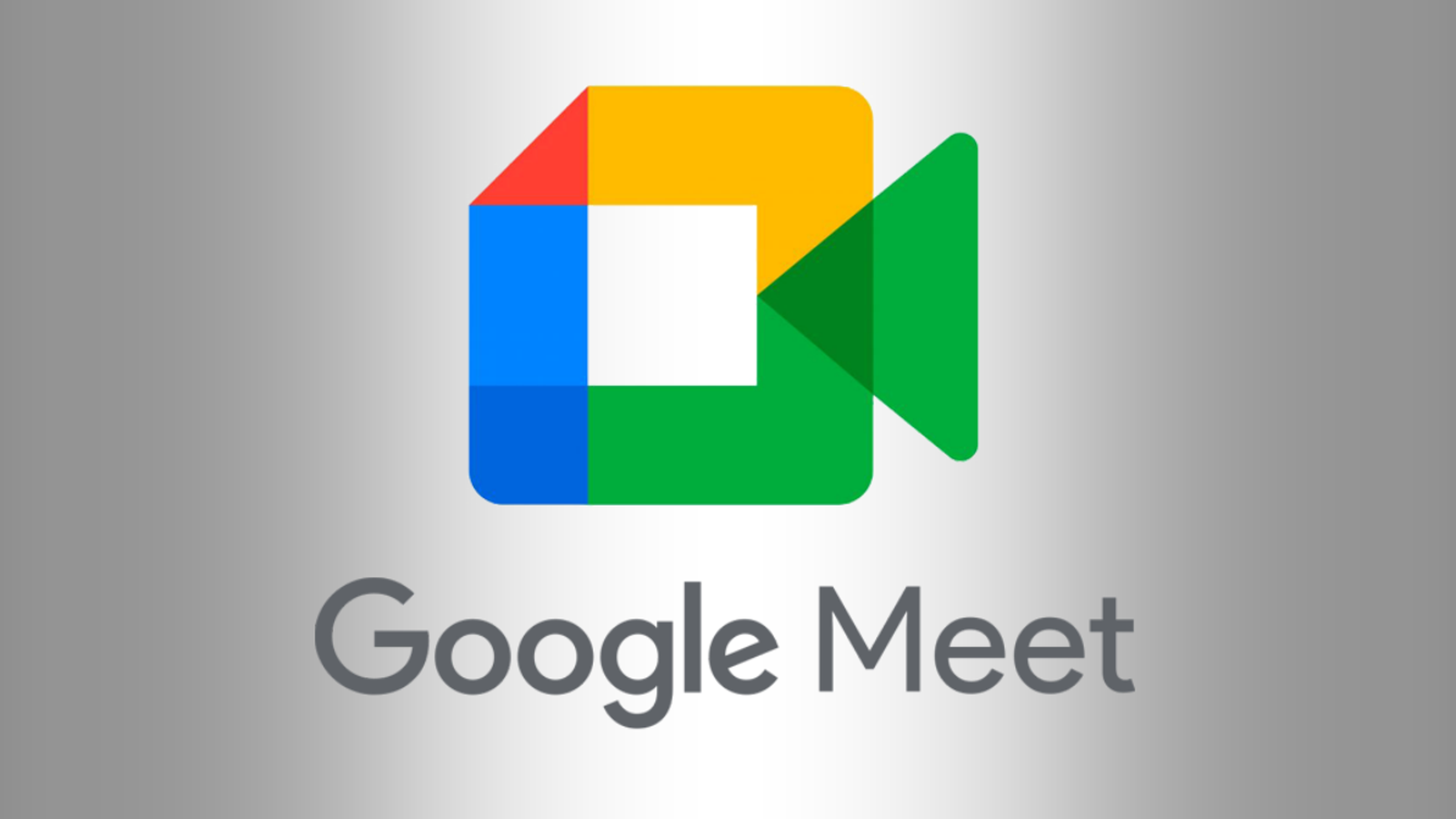 WILL ALWAYS BE ON TIME IN REAL-TIME!
Screen sharing paradise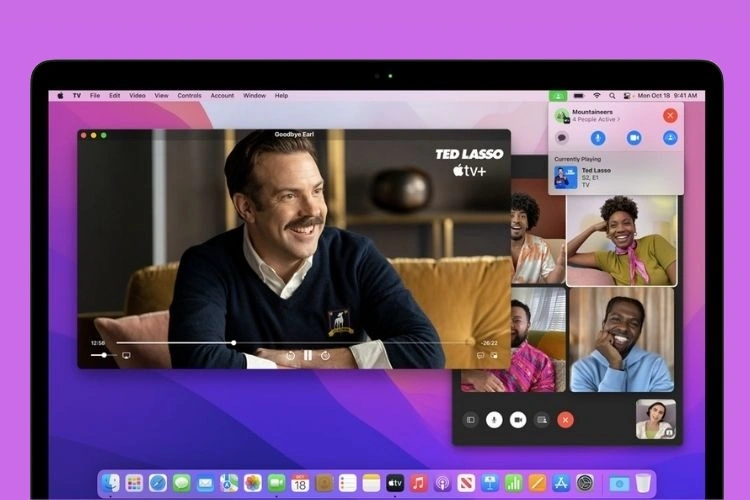 Even before the unfortunate pandemic, we were taking 99% of our meetings via Zoom or Google Meet. This method has been demonstrated to be very effective and save lots of time. We can collaborate whenever you want, wherever you are! We also work through your computer via Team Viewer or Any Desk apps if support is needed. Most agencies will not meet via video or screen share conference. Fortunately for you, we do!
Benefits of screen sharing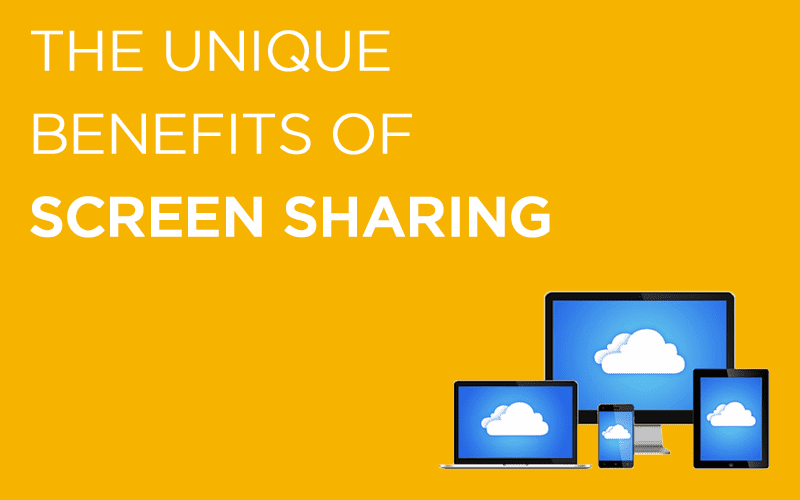 Meetings are a click away

International conferencing

No traffic or parking necessary

No waiting for emails, texts or calls

Multiple people can join one meeting
Always Contactless Payments
We take credit/debit card, PayPal, Venmo, Bitcoin, CashApp, Google Pay, Amazon Pay and Zelle.
This makes it much safer for both parties and simplifies the payment process.
Most clients prefer to use: